"Everything Is Designed. Few Things Are Designed Well."
Royal Magazine design is directed by its ambition to contribute to the print reading experience. Design choices like the strong sans-serif typeface and the minimal multifaceted layout are all contributing to merging the digital and print reading experience.
Burgers + Visual Language = Tasteful Design
Royal Magazine creates beautiful and unique food photography concentrating on the food and the experience. Royal Magazine's photography is a merger of food and lifestyle photography. To further enhance the reading experience and extend the visual language, Royal Magazine includes handcrafted food typography.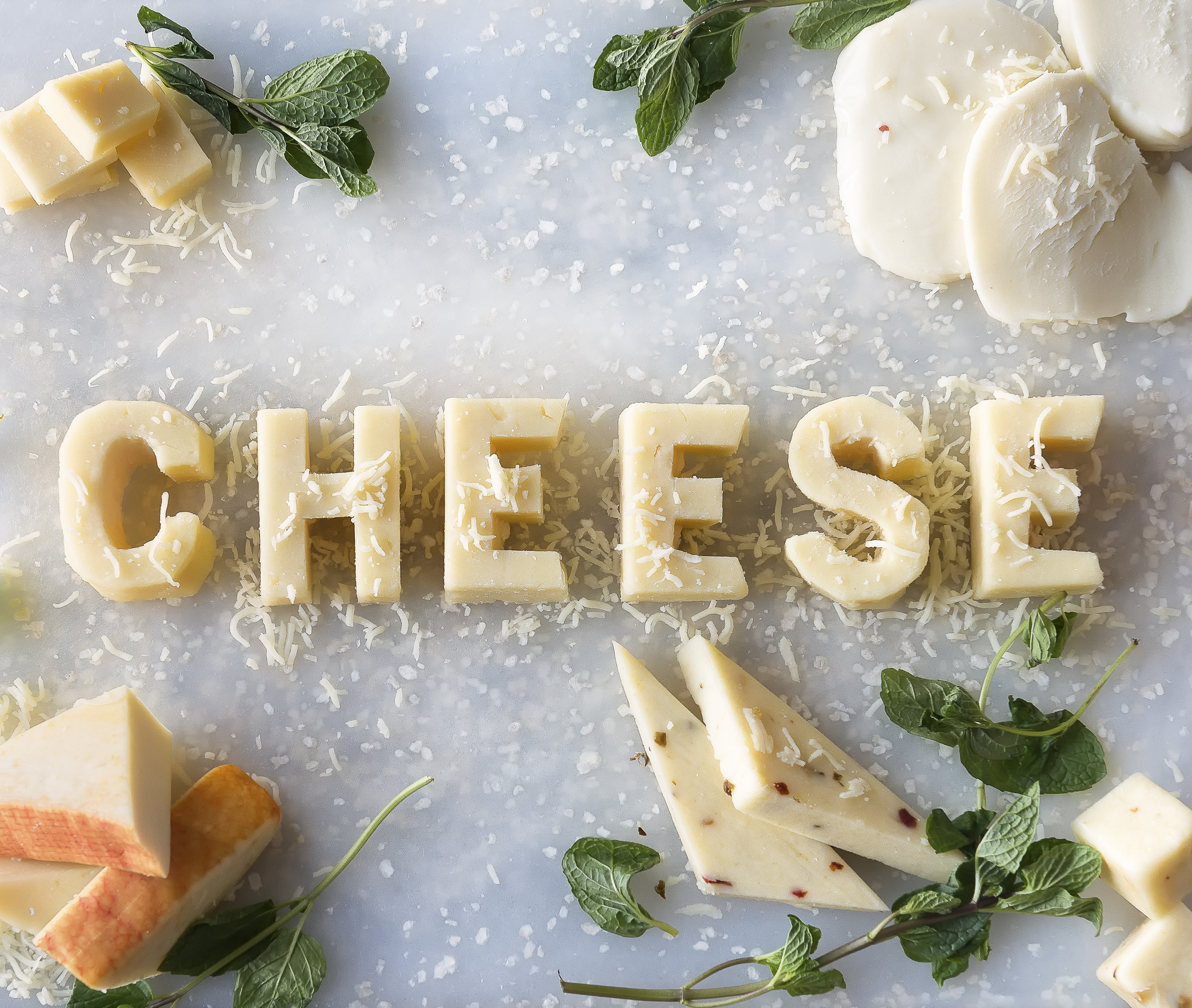 Food for Thought
The process of creating Royal Magazine begins with conceiving over one hundred different article concepts associated with burgers. Diving this deep into a topic demands Royal Magazine find and interpret all the interesting facets of a seemingly narrow topic.