"Recognizing the Need Is the Primary Condition for Design."
Engauge creates a "Social Health Score" that keeps users aware of the status of their relationships and alerts users when it becomes dangerously low. Engauge's app component monitors and scores user's interactions by measuring how intimate they are, ranging from meeting ups, phone calls, or a text.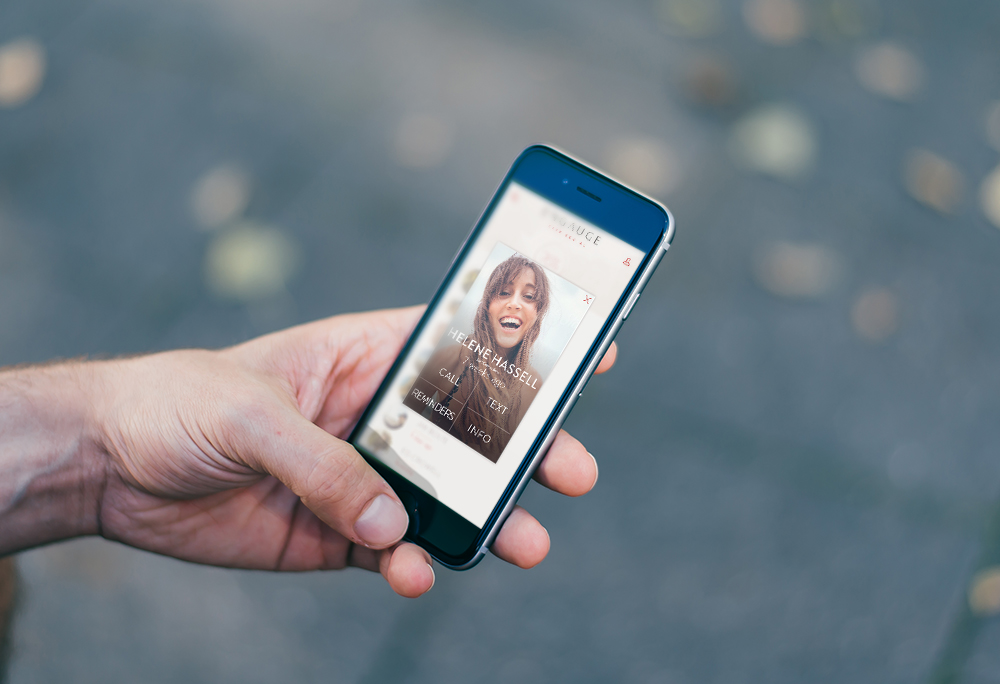 Friends + Moments = Happiness
Engauge's user experience strategy keeps contacting friends and family the primary action in each modal. Also, by focusing the user's awareness on the duration since they last contacted members of their social circle, Enguage prevents users from treating there loved ones as points or collectables.
As Comfortable as an Old Shoe
Each Engauge ring is customizable to match the user's personality. Each ring contains haptic technology that further encourages maintaining a high Social Health Score by vibrating when the user interacts with their smartphone in the presence of a fellow user.